Lifebuoy For Your Business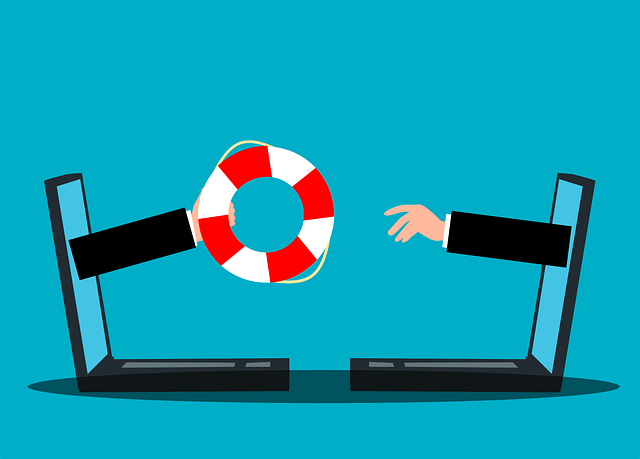 You see them next to open water, and on any ship that you sail on, but the thought that would cross your mind (if you give them a second thought) is that you would probably not need them.
Lifebuoys – they are for people that are in real trouble – and that doesn't include you.
The RNLI release very important and sound advice on how people should react if they are in water and in trouble – don't panic and 'float to live'.
That advice saves lives, and underlines how important it is to fight your natural reactions and to do what might not come naturally in the circumstances to stay afloat, and alive.
There are multiple reasons why your business might currently find itself in a place that you didn't expect to be, and from where you haven't got experience of getting out of, including:
Price inflation in your supply chain, energy costs, transport and fuel costs and all your business overheads
Interest rate rises where any costs of finance are variable
Staff shortages and the cost of hiring staff and using contractors rising
So at the point that you need to employ a Lifebuoy for your business – can you remember where to get it from, and how to best use it?
Every week we talk to businesses that have entered the water, and are fighting against the tide, but don't have the tools to stay afloat and recover their position.
Cash flow, or more importantly keeping cash flowing around the business, is the number one requirement that we deal with for trading businesses – and it is the thing that will enable them to fulfill the business they are doing PLUS take up any new opportunities.
As an unbiased commercial finance broker with the best outcome for your business as our priority, we are the Lifebuoy that can help your company with finance that you may not have considered or been aware of in the circumstances, and can help you to stay afloat and move forward again.
Solutions we have used to help businesses recover and improve their position include:
Fixed rate commercial mortgages
VAT and Corporation Tax loans
Business loans – secured and unsecured
Invoice finance
Trade and Supply Chain finance
Asset finance, and re-finance
One, or more, of these solutions could keep the cash flowing in your company and allow you to do the business that you are doing now – PLUS take on new opportunities and potentially grow from here.
And you can get on with the important job of running your business, instead of the daily and weekly juggling act of keeping cash flowing – how much could that time be worth back to you?
Our support can help to keep your business afloat, and move forward from the situation that you are in.
Why not use a commercial finance Lifebuoy?
Mark Grant, June 2022.