The Fiducia Group of companies was founded in 2001 by Marcus Grimshaw and Anthony Scott. Both of whom still lead these highly professional and extremely well regarded financial services teams. Created to deliver a personal experience of the highest professional standard. Fiducia have established themselves at the top of their profession.
Our businesses have been built on introductions and to us there could be no better endorsement.
The Fiducia philosophy is simple: We want you to experience a level of service that you can recommend. To this end we welcome feedback because we want our service to be at the best level possible.
Fiducia Group is a member of the National Association of Commercial Finance Brokers (NACFB) and Fiducia Comprehensive Financial Planning is a member of Openwork, one of the UK's largest Financial Advice network. 
keyboard_arrow_leftPrevious
Nextkeyboard_arrow_right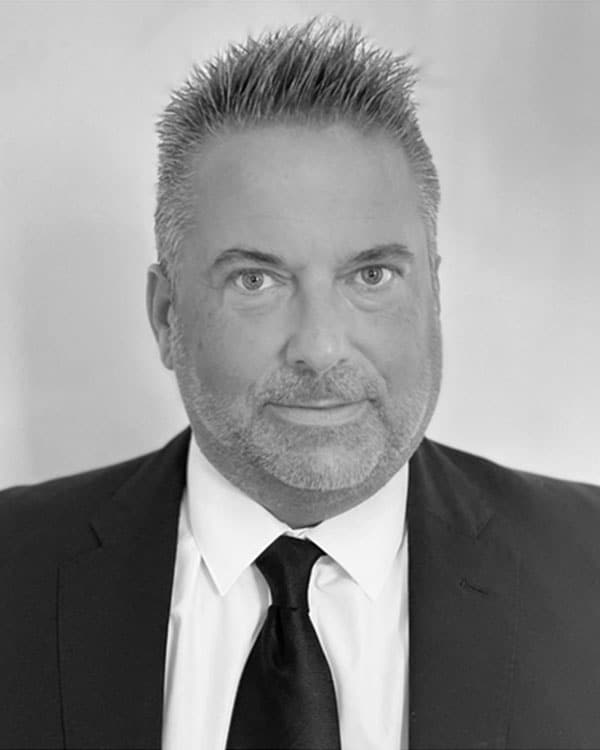 Marcus Grimshaw is the co-founder and CEO of Fiducia.
He completed a 2 year Chairmanship of the National Association of Commercial Finance Brokers (NACFB) during which he implemented high standards of regulation and practice within the brokering industry and played a key role in launching findSMEfinance. He has also previously sat on the board of directors at the Openwork Partnership (LLP).
Marcus is also in regular attendance at Old Trafford supporting Manchester United.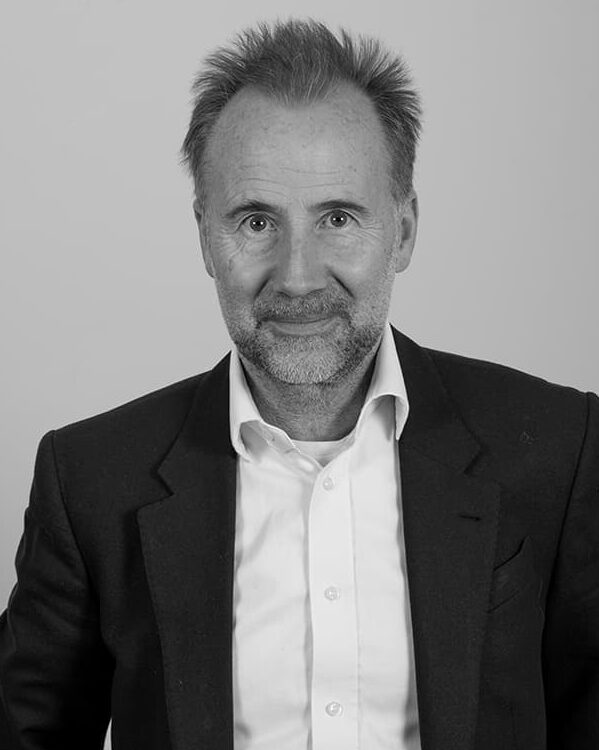 Anthony Scott ACIB DipPFS
Managing Director
Anthony is Managing Director of the Fiducia Group and responsible for the overall running of the various businesses on a day to day basis.
He holds both the ACIB and the Diploma in Financial Planning.
Anthony is an author having written 'On Ashover Hill' and 'The Birthday Gift.' He loves to spend time with his family, blog, take photos, read and watch plays and live music. He is a keen tennis player and runner.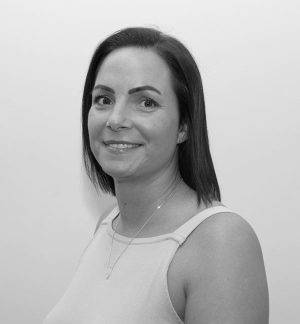 Cherie Caygill-Smith
Finance Manager

Following a successful career with a successful gas & electricity provider, Cherie has an extensive financial and customer service background. 
Cherie has taken all of this experience and put it into her role within The Fiducia Group where she works as our Finance Manager.
Outside of work Cherie loves spending time with her family and friends, family holidays and going on walks in the Peak District.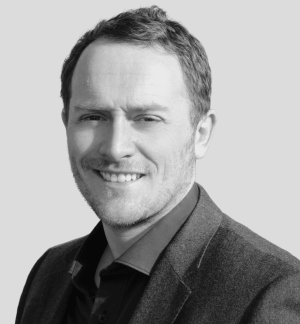 James Fletcher
Marketing & PR

James is vastly experienced former National Newspaper journalist. He worked in Fleet Street for more than 20-years in roles including Assistant News Editor at The Mirror, Chief Northern Football Writer at The Mirror and News of The World before making the successful transition into PR.
Based in Wilmslow, Cheshire, he has worked with an eclectic mix of blue chip business, high profile personalities and a range of B2B and B2C clients.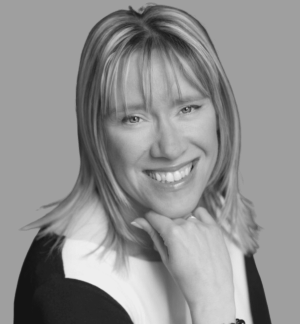 Nancy Prest
Human Resources

Nancy is HR for the Fiducia Group and works on the day-to-day people operations across all business divisions.
With over 20 years HR experience Nancy is a Chartered Fellow of the CIPD and works with many clients on all areas of HR from day-to-day work to strategies.
Nancy is from Yorkshire and says she likes to live on the edge by supporting Leeds United!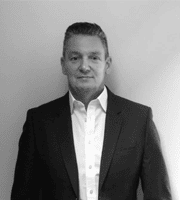 Mark Grant
Network Managing Director - UK
Mark Grant is the Managing Director of The Fiducia Commercial Network UK.
He is hugely respected and known within the industry and played a key role in originally establishing the Network.
His knowledge, connections, and experience in the commercial finance and Network sector is unrivalled and will drive the UK Network forward and help expanding the army of Appointed Representatives to develop and provide first class customer service to their clients.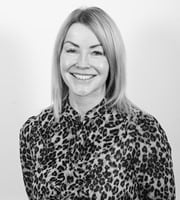 Rachel Kent
Network Managing Director - International
Rachel is the Operations Director for the Fiducia Group and oversees the strategic direction and day to day operation across all business divisions.
Rachel is focused on the growth of Fiducia Group so we can continuously improve our service and offering across Financial Planning, Commercial Finance, the Fiducia Network and Fiducia Business Centre's.
Her philosophy is simple, she wants our clients to experience a level of service they can recommend.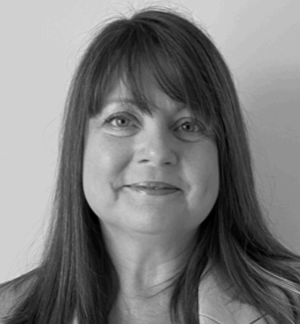 Lisa Pilgrim
Operations Manager

Lisa Pilgrim is Operations Manager at Fiducia Commercial Network UK.
The banking expert boasts more than 18 years experience in the financial sector and was most recently Area Manager for a leading Nottingham Building Society.
She will support Fiducia Commercial Network senior leadership team in growing the Network as it continues to attract Appointed Representatives around the UK.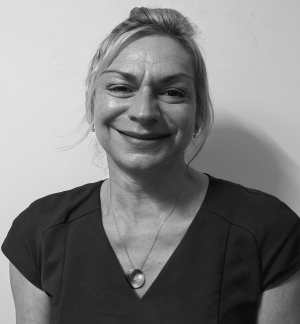 Erica Meredith
Head of Compliance

Erica Meredith is Head of Compliance at Fiducia Commercial Network UK.
Erica is vastly experience and respected in the commercial finance industry having and was formerly NACFB Compliance Manager.
She will steer Fiducia Commercial Network as it grows its ever expanding network of Appointed Representatives – providing professionals across the UK with the ability to provide commercial funding opportunities for clients.
Erica has enjoyed more than 15 years working in the financial services sector across commercial finance, corporate banking and compliance.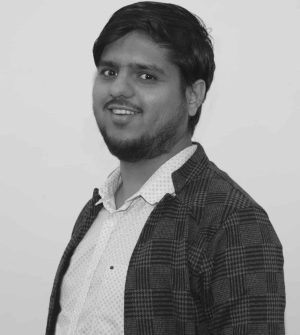 Snehanshu Upadhyay CIMA Adv Dip MA
Finance Manager
Sne was always intrigued by the world of Finance and the dream of working in the Financial capital of the world, which made him leave his home country and travel 2800 miles to the UK. 
He started his career as an intern learning the basic trades of the Accounting and Financial universe.
Learning never stopped amongst the multiple organisations across different sectors ranging from Manufacturing to services.
Sne was not only able to successfully complete his MSc in Finance from Nottingham Trent University but also cracked the CIMA – Advanced Diploma in Management Accounting demonstrating his hunger to keep learning and contribute to the group's growth.
Having previously worked with one of India's most diversified financial services firm offering a range of financial products and services gives him a platform to understand the core values of Fiducia. His "Never say die" attitude earned him the Employee of the Month in the first month with Fiducia. He has been an integral part of the team and quite well embedded in the fabric of Fiducia.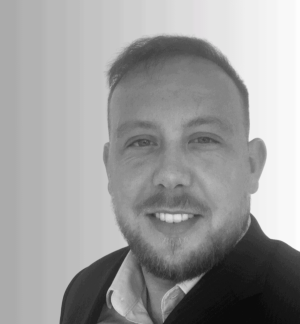 Mike Sharp
Training, Development and Support Manager

Mike is responsible for the Training and Development of the AR's across the network.
With an eclectic background in financial services, Mike has a passion to provide the best support possible for Fiducia clients and partners to help with their success.
When not working, you'll find Mike fishing on his local river or walking around the Norfolk seaside with his family.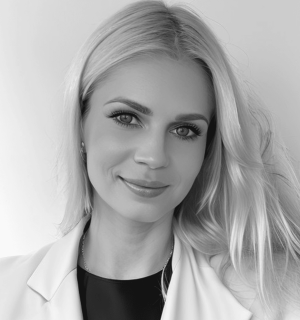 Neringa Valutkeviciute

Business Development Manager
Neringa has more than eight years experience as a strategic business development manager in the dynamic world of financial services.
She is a seasoned business development manager who is passionate about driving success and empowering businesses to reach new heights.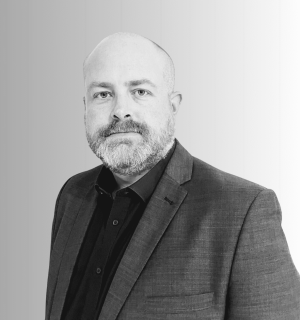 Rob Sims

Business Development Manager
Rob has enjoyed a successful career in the financial services industry.
He has operated as a Business Development Manager at a regulated and unregulated mortgage packager and providing broker registration services within a high street bank.
Away from the office Rob enjoys Airsoft and has an interesting claim to fame having appeared as an extra in the latest Pride and Prejudice!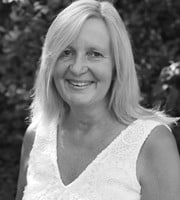 Ann Walters
Compliance Officer
Ann joined Fiducia as the Compliance Officer.

She previously spent 38 years working for the Royal Bank of Scotland Group, 20 years + of this within the commercial banking arena.

Outside of work she enjoys swimming, reading and holidays.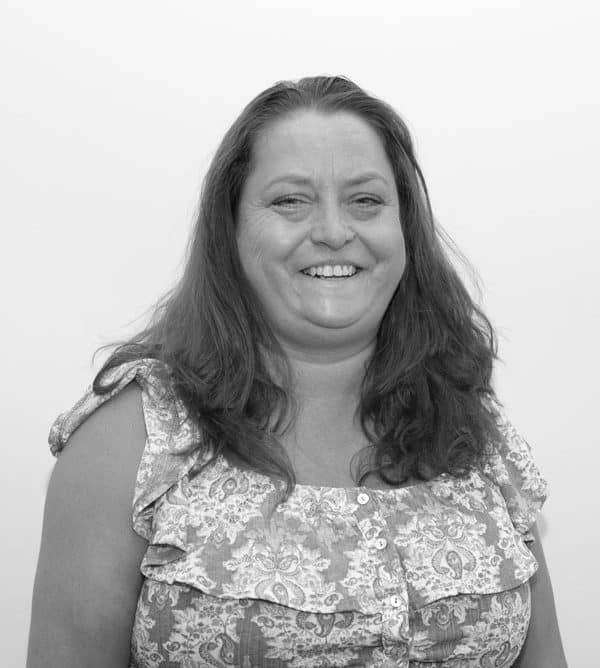 Kat Barrows
Commercial Network Business Administrator
Kat supports the Fiducia Commercial Network team with administration, marketing and social media. 
Prior to joining Fiducia, Kat has worked in a variety of marketing, production and financial roles, she has a wide skill set, and can turn her hand to any new challenge.  Kat enjoys working as part of a team and likes to spoil her colleagues by feeding them!
Outside of work, Kat also runs her own outside catering business and enjoys spending time with her family and friends, and of course her 2 cats, Stanley and Matilda!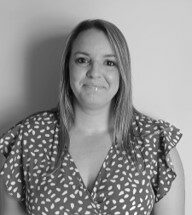 Sarah Huckstep
Business Administrator
Sarah is vastly experienced having enjoyed more than decade working in Sales Support Administration and Debt Management Advisor and previously working within Residential Care settings and supporting adults within community.
Away from work, Sarah loves sports but mainly football. She is a proud Leeds United fan, enjoys walking her dog Toby and husband, weekends away in the caravan in the country side, all genres of music, going to concerts, theatre shows and also go skiing.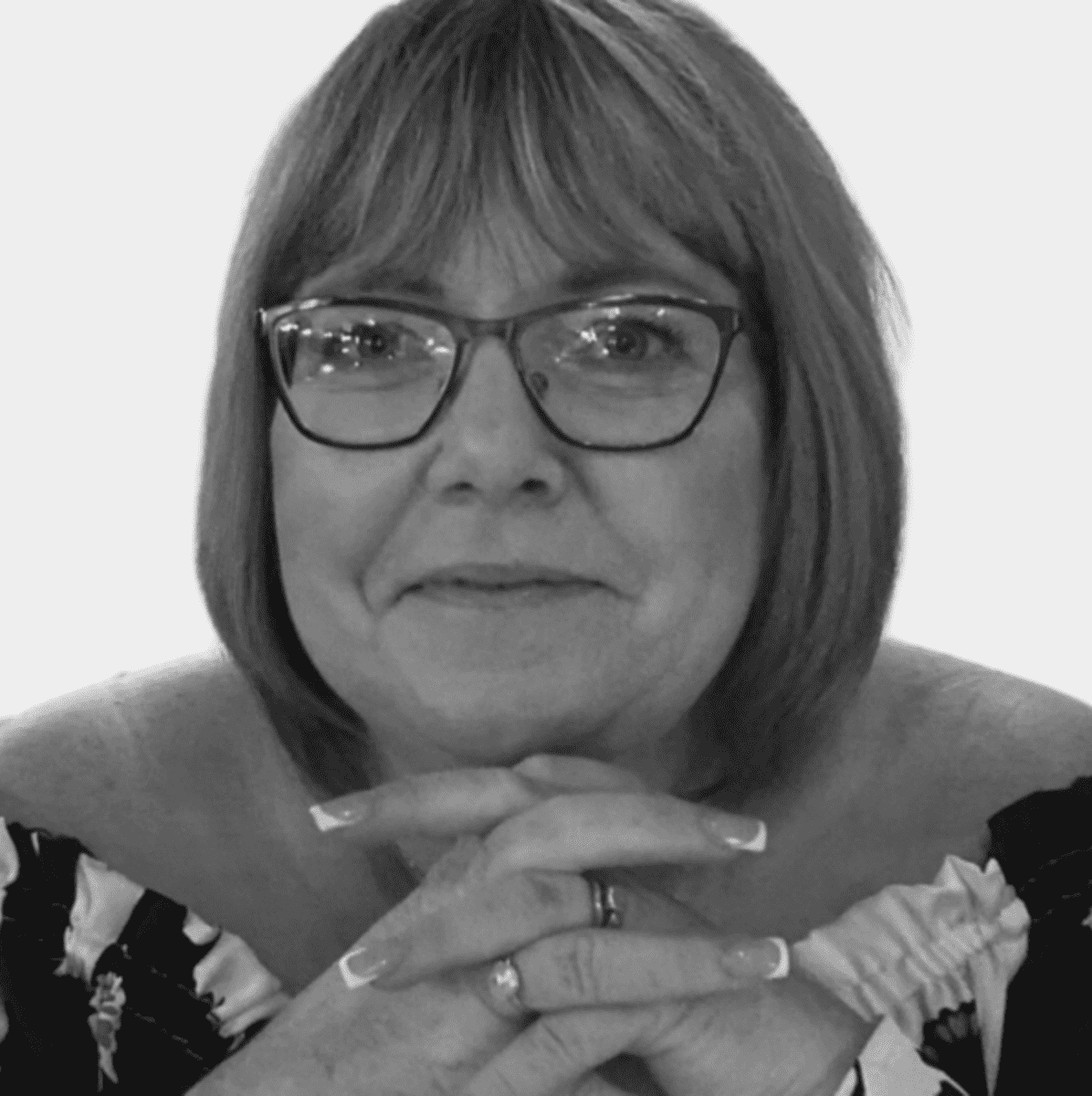 Jacqueline Turner
Business Administrator
Jacqueline left Scotland in 1995 to join the RAF as a Personnel Administrator and served for six years before leaving to give birth to her eldest daughter. She has worked in the administration sector for 32 years in many varied roles and was in the Civil Service for 14 years.
Away from work she is busy with two daughters and two stepsons and four Staffordshire Bull Terriers.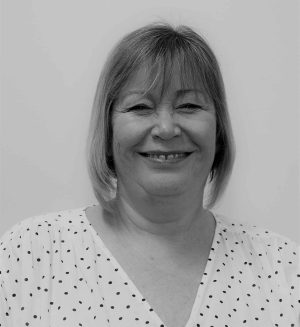 Karen Hill

Practice Manager
Karen has joined Fiducia as Wealth & Pensions Manager and is here to not only support her team but our clients in achieving their financial goals and having the best experience possible. She has 16 years' experience working within the building society sector, 11 of those managing branches and their teams. Karen is passionate about delivering excellent customer service and welcomes all feedback from clients to help her and her team deliver a 5* service. 
Out of work, Karen likes nothing more than relaxing with friends and family….this can involve the odd glass of wine! She is an avid reader from thrillers to biographies and most definitely a "fair weather" gardener. As well as having 3 grown up children she is also "mum" to Lucy her cocker spaniel which she enjoys taking for walks.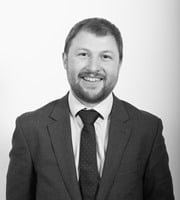 Richard Copestake APFS
Chartered Financial Adviser
Richard joined Fiducia following a successful 8 years within the Building Society industry across a number of roles.
With a clear passion for financial services, Richard strives to help his clients achieve their financial goals. Richard's strengths are focused around customer service and a real drive to always go the extra mile for them.
Outside of work Richard is married, also a keen sports fan willing to give any sport a go.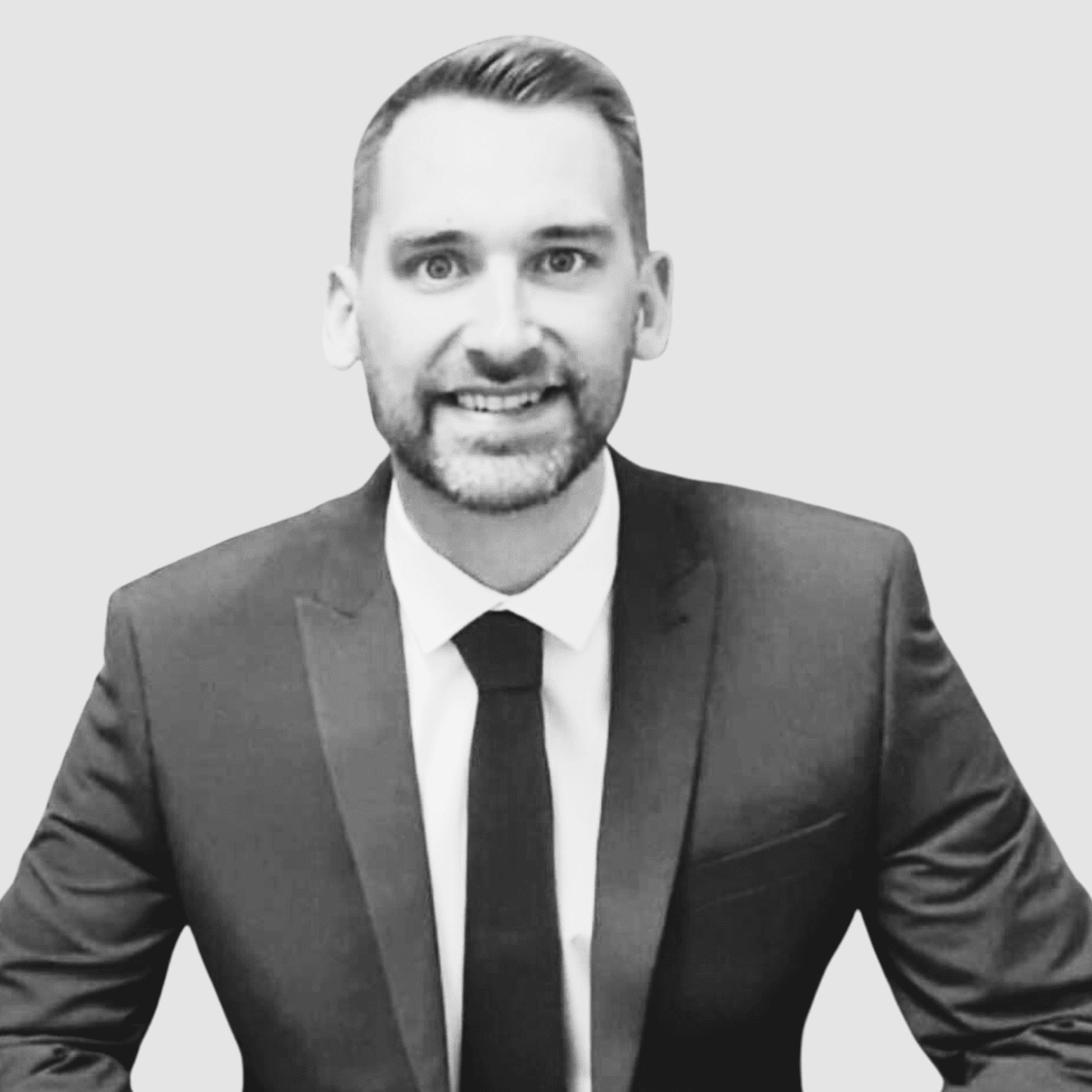 Alex Smith
Financial Adviser, Wealth, Mortgages and Protection
Alex started his career in financial services 22 years ago and in that time has progressed through various roles within the building society industry.
Alex is really passionate about looking after clients with an aim of supporting them to achieve their financial goals.
Alex is married with 2 daughters and outside of work loves nothing more than spending time with them and enjoying family days out.
Alex is a general practitioner meaning he can offer advice for wealth as well as mortgage and protection advice.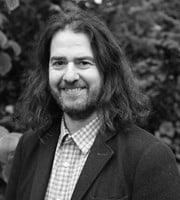 Neal Handley-Sawer DipPFS
Financial Adviser

Neal joined the team as an Office Administrator supporting the Investment team after 10 years in Retail Banking. Prior to that he spent 20 years in various roles within the music industry.
When not at work Neal enjoys spending time with his wife and their dogs, listening to music, attending gigs, eating out and watching football – he is a lifelong Crystal Palace supporter.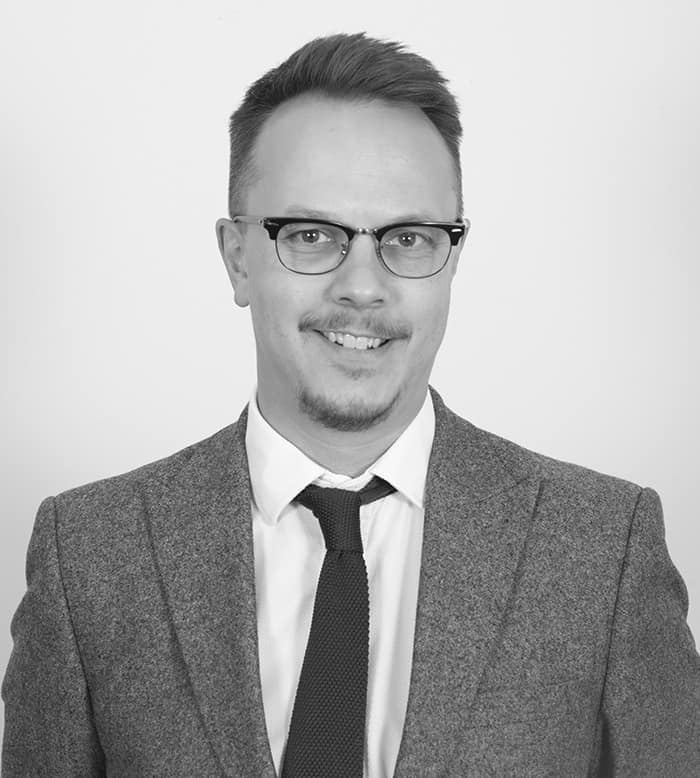 Paul Crisp CeMAP CeRER
Mortgage & Protection Adviser
Paul has over 20 years' experience in dealing with customers face to face and he feels he understand client needs better than anyone. Paul is dedicated to matching clients up perfectly with the right mortgage or protection policy to suit their individual circumstances.

With experience working as an estate agent, Paul can also give you a massive helping hand securing your dream home.

The mortgage market is forever changing; you will find it invaluable to have Paul's support, knowledge and advice to relieve the stress from what can be a complicated and often overwhelming process.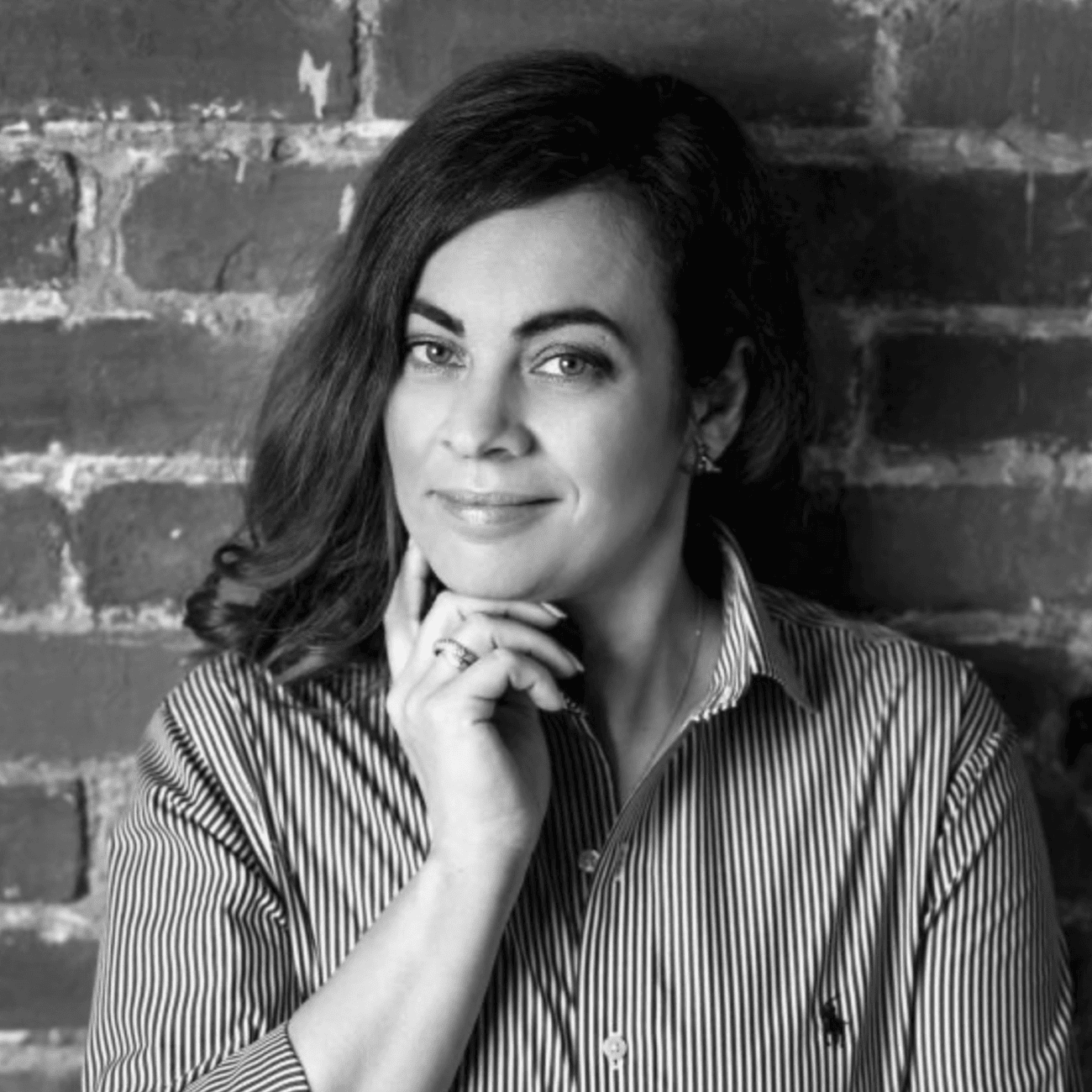 Dominika Karasinska CeMAP
Mortgage & Protection Adviser
Dominika has worked in financial services for the last 12 years and is well known within the Polish Community.  By using her knowledge and experience, Dominica makes her clients dreams come true.
Dominika is very passionate about her job and her positive approach helps her build long term relationships with her clients, with them knowing that she will always do her best for them whether that is helping them with a mortgage or ensuring they have the correct level of protection.
Outside of work, Dominika is constantly on a football pitch with her 2 young footballers!  She loves to travel the world and learn about new cultures.  She is a huge animal lover and especially a dog lover owning her own French bulldog.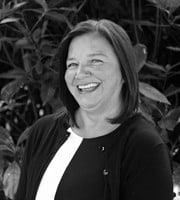 Susanne Dugdale CeMAP
Senior Mortgage & Protection Adviser
Prior to joining Fiducia Susanne was a Mortgage Adviser at RBS. She specialises in the the writing of mortgage and protection business and has a Certificate in Mortgage Advice and Practise. Her hobbies include walking her dog, Archie, and socialising with friends.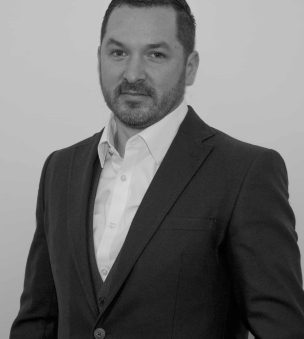 Chris Brown
Senior Commercial Broker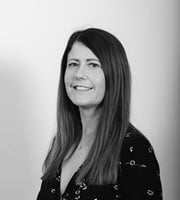 Jaclyn Taylor
Senior Commercial Broker
Jaclyn started her career in financial services at a well known high street bank and worked there for nearly 20 years. She had various roles during this time including; Assistant Manager, Manager and Customer Advisor. These roles have given her an abundance of knowledge and skills for her new role as a Commercial Finance Broker. 
A skill she prides herself on is a strong attention to customer care. This is demonstrated by the way Jaclyn ensures our clients have the very best experience with us and is only a phone call away for all queries and support throughout the commercial finance process.
She has a husband and 3 children that keep her busy outside of work and loves exploring the world with them! America has been her favourite destination so far!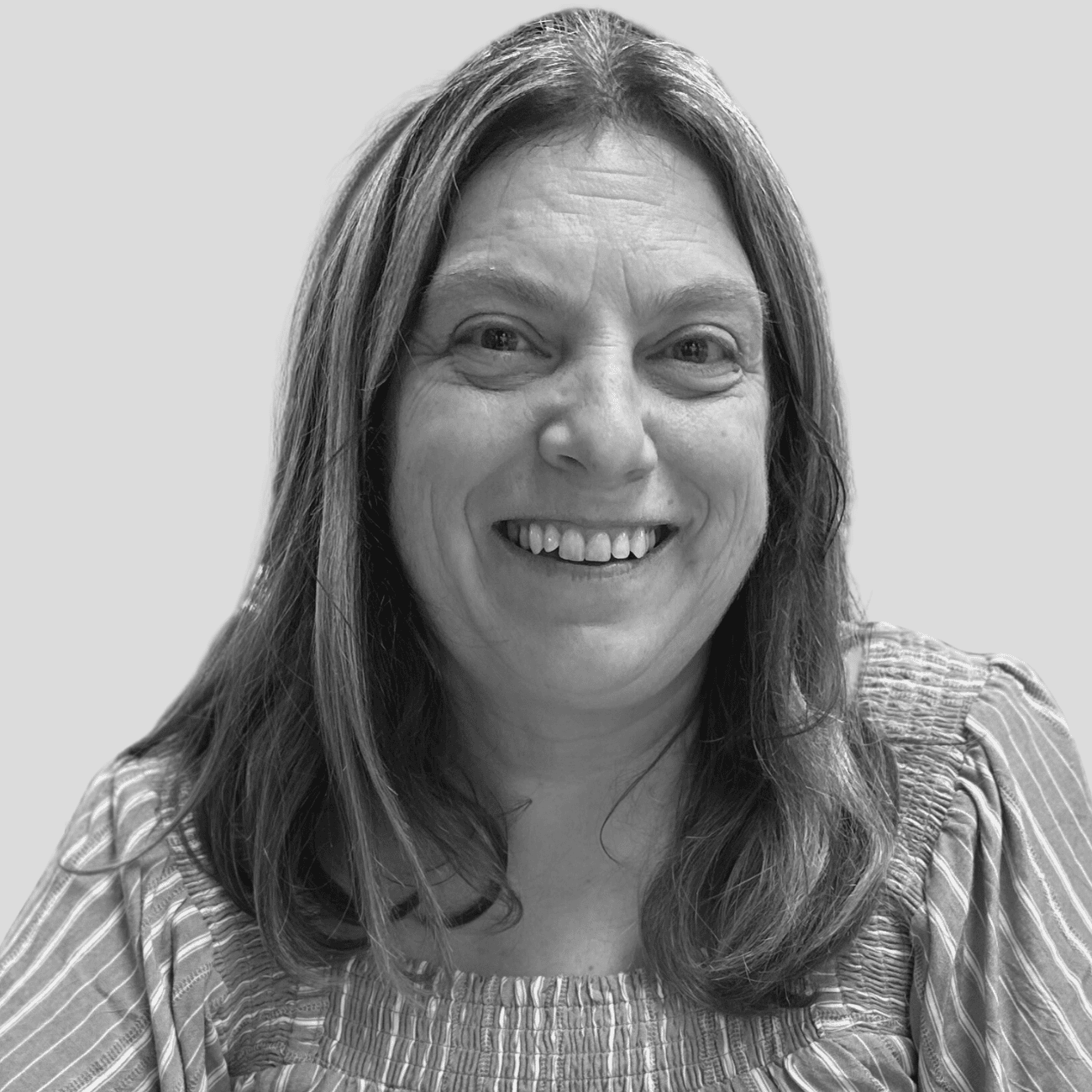 Lynn Jardine
Commercial Finance Broker
Lynn Jardine has returned to FCS after nine years pursing other ambitions and can't wait to get back to her successful career.
She is vastly experienced and previously operated as Senior Business Finance Consultant / Team leader at Fiducia Commercial Service.
Her childhood idol was Kenny Dalglish and she has been a Liverpool supporter since the age of six.
Lynn is a mother to a 21-year-old son who recently graduated in Criminology and Criminal Psychology at Greenwich University and a 19-year-old daughter who has just gone into her 2nd year at University of East Anglia as a student nurse who is the current Oddballs Ambassador for Norfolk and Suffolk.
She is married and enjoys time travelling and walking the three dogs.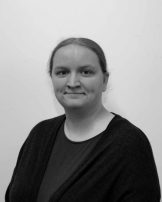 Beth Evans
Senior Business Administrator
Beth is our Business Administrator, providing support to Fiducia Commercial Solutions and the Fiducia Commercial Network. She is an experienced property administrator having previously working for a Chartered Surveyors firm for many years in London and so is quite familiar with how fast cases can progress and the right people to chase to get things moving along.
Beth tends to spend her spare time looking after her mixed breed dog Harlie, as well as catching up on missed films and TV programs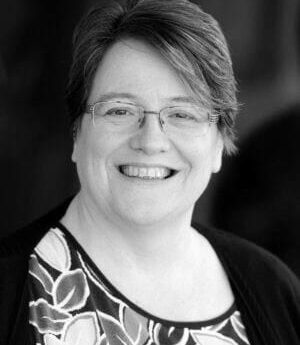 Sue Jenkins
Facilities Coordinator
After 26 successful years working within retail management, we welcomed Sue to the team in 2015 and she currently works as the Assistant Manager for Aura Business Centre.
She ensures the day to day tasks and facilities are all running smoothly and is loved by all of the tenants.
Sue has a passion for Nottingham Forest Football Club, attending both home and away matches. Her hobbies include dining out, going to the cinema and spending time with her husband, daughter and new puppy Loki.