The Fiducia Group of companies was founded in 2001 by Marcus Grimshaw and Anthony Scott. Both of whom still lead these highly professional and extremely well regarded financial services teams. Created to deliver a personal experience of the highest professional standard. Fiducia have established themselves at the top of their profession.
Our businesses have been built on introductions and to us there could be no better endorsement.
The Fiducia philosophy is simple: We want you to experience a level of service that you can recommend. To this end we welcome feedback because we want our service to be at the best level possible.
Fiducia Group is a member of the National Association of Commercial Finance Brokers (NACFB) and Fiducia Comprehensive Financial Planning is a member of Openwork, one of the UK's largest Financial Advice network. 
keyboard_arrow_leftPrevious
Nextkeyboard_arrow_right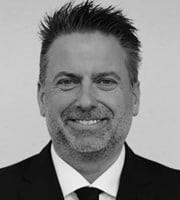 Marcus Grimshaw is the co-founder and CEO of Fiducia.
He completed a 2 year Chairmanship of the National Association of Commercial Finance Brokers (NACFB) during which he implemented high standards of regulation and practice within the brokering industry and played a key role in launching findSMEfinance. He has also previously sat on the board of directors at the Openwork Partnership (LLP).
Marcus is also in regular attendance at Old Trafford supporting Manchester United.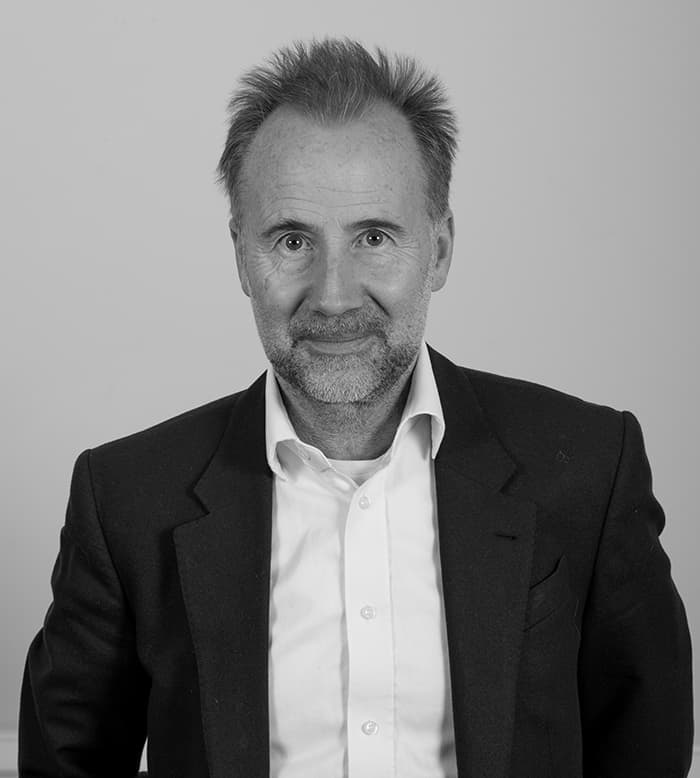 Anthony Scott ACIB DipPFS
Managing Director
Anthony is Managing Director of the Fiducia Group and responsible for the overall running of the various businesses on a day to day basis.
He holds both the ACIB and the Diploma in Financial Planning.
Anthony is an author having written 'On Ashover Hill' and 'The Birthday Gift.' He loves to spend time with his family, blog, take photos, read and watch plays and live music. He is a keen tennis player and runner.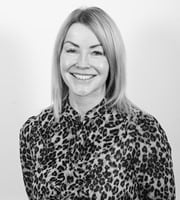 Rachel Kent
Operations Director
Rachel is the Operations Director for the Fiducia Group and oversees the strategic direction and day to day operation across all business divisions.
Rachel is focused on the growth of Fiducia Group so we can continuously improve our service and offering across Financial Planning, Commercial Finance, the Fiducia Network and Fiducia Business Centre's.
Her philosophy is simple, she wants our clients to experience a level of service they can recommend.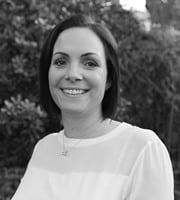 Cherie Caygill-Smith
Finance Manager
Following a successful career with a successful gas & electricity provider, Cherie has an extensive financial and customer service background. 
Cherie has taken all of this experience and put it into her role within The Fiducia Group where she works as our Finance Manager.
Outside of work Cherie loves spending time with her family and friends, family holidays and going on walks in the Peak District.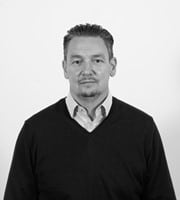 Mark Grant
Senior Commercial Broker
Experienced Financial Services professional, with a background in transactional broking roles and commercial roles – all client facing, and all customer centric. 
Mark prioritises client and partner relationships and outcomes over individual transactions, and has a remit to evolve the commercial finance and commercial network propositions along those lines.
Beyond the working week Mark is all about the family, including their 3 dogs. As a lifelong West Ham fan he has experience of rooting for lost causes – a mind-set that he can turn to tricky funding cases he tells us!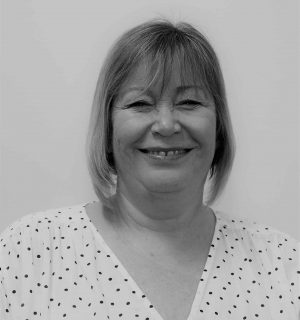 Karen Hill
Wealth & Pensions Manager
Karen has joined Fiducia as Wealth & Pensions Manager and is here to not only support her team but our clients in achieving their financial goals and having the best experience possible. She has 16 years' experience working within the building society sector, 11 of those managing branches and their teams. Karen is passionate about delivering excellent customer service and welcomes all feedback from clients to help her and her team deliver a 5* service. 
Out of work, Karen likes nothing more than relaxing with friends and family….this can involve the odd glass of wine! She is an avid reader from thrillers to biographies and most definitely a "fair weather" gardener. As well as having 3 grown up children she is also "mum" to Lucy her cocker spaniel which she enjoys taking for walks.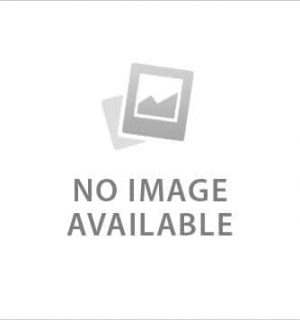 Victoria Ellison
Compliance Manager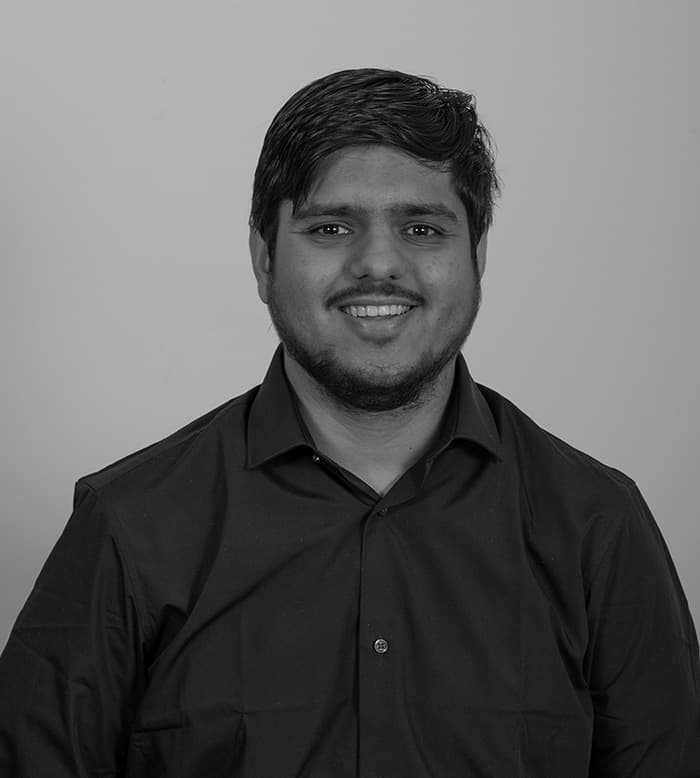 Snehanshu Upadhyay CIMA Adv Dip MA
Finance Assistant
Sne was always intrigued by the world of Finance and the dream of working in the Financial capital of the world, which made him leave his home country and travel 2800 miles to the UK. 
He started his career as an intern learning the basic trades of the Accounting and Financial universe.
Learning never stopped amongst the multiple organisations across different sectors ranging from Manufacturing to services.
Sne was not only able to successfully complete his MSc in Finance from Nottingham Trent University but also cracked the CIMA – Advanced Diploma in Management Accounting demonstrating his hunger to keep learning and contribute to the group's growth.
Having previously worked with one of India's most diversified financial services firm offering a range of financial products and services gives him a platform to understand the core values of Fiducia. His "Never say die" attitude earned him the Employee of the Month in the first month with Fiducia. He has been an integral part of the team and quite well embedded in the fabric of Fiducia.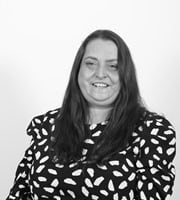 Kat Barrows
Commercial Finance Administrator
Kat supports the Commercial Solutions team with administration, marketing and social media, in addition Kat also supports with our Appointed Representative proposition. 
Prior to joining Fiducia, Kat has worked in a variety of marketing, production and financial roles, she has a wide skill set, and can turn her hand to any new challenge.  Kat enjoys working as part of a team and likes to spoil her colleagues by feeding them!
Outside of work, Kat also runs her own outside catering business and enjoys spending time with her family and friends, and of course her 2 cats, Stanley and Matilda!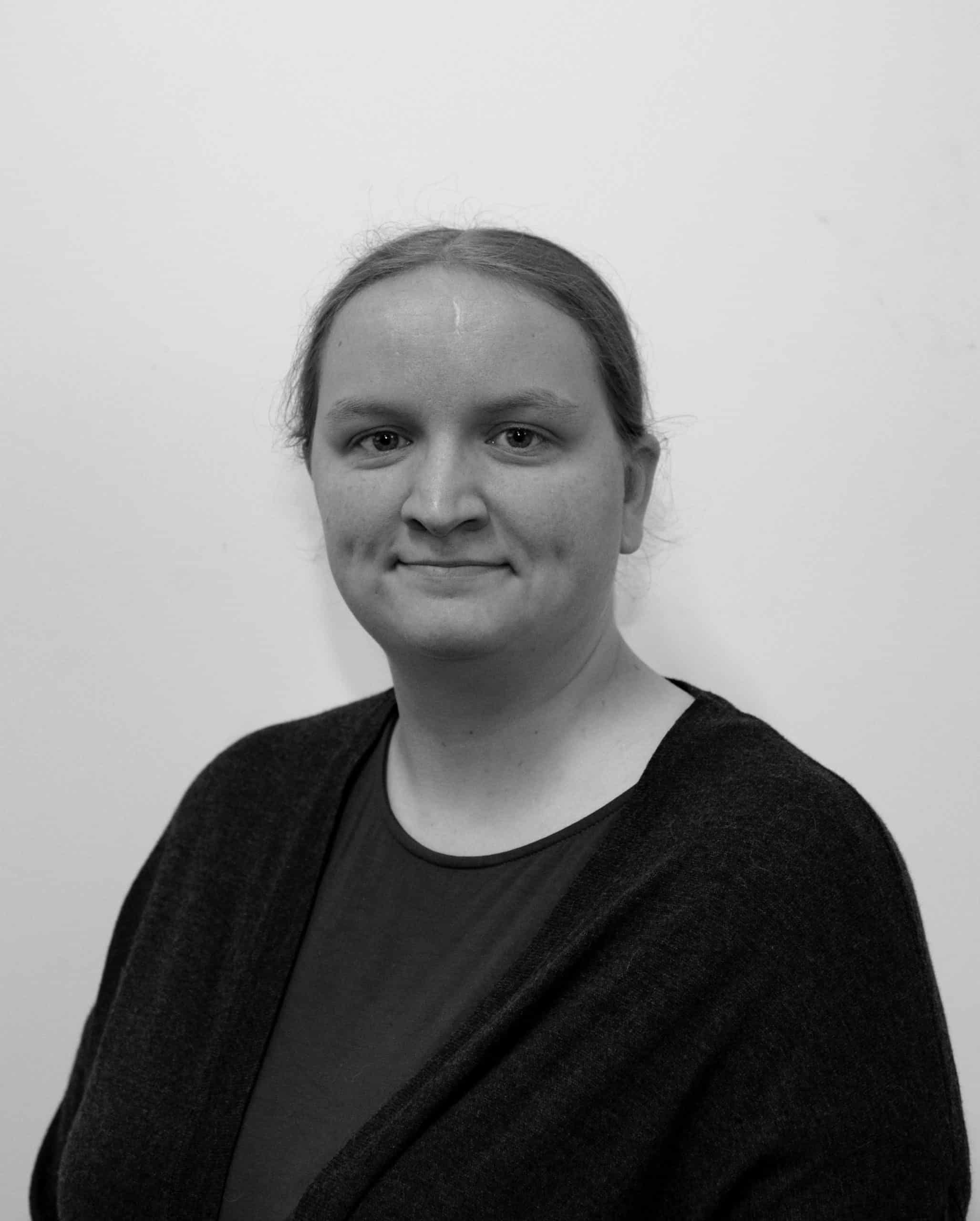 Beth Evans
Business Administrator
Beth is our Business Administrator, providing support to Fiducia Commercial Solutions and the Fiducia Commercial Network. She is an experienced property administrator having previously working for a Chartered Surveyors firm for many years in London and so is quite familiar with how fast cases can progress and the right people to chase to get things moving along.
Beth tends to spend her spare time looking after her mixed breed dog Harlie, as well as catching up on missed films and TV programs Adam Gutteridge
Mortgage & Protection Adviser
Adam started his career as an account handler for a national commercial insurance brokerage, progressing to become an account executive during his 10 years with the firm. He then started up a well known retail business within the awards industry which he sold last year.
Going back into the world of financial services he joined a national estate agency as a mortgage advisor, joining Fiducia to allow the provision of holistic client orientated advice.
Outside of work he and his partner have a young daughter who keeps them both busy. In his free time you will find Adam watching his local team Leicester or playing golf.